QLD Athletics
Redlands Athletics is proud to be a member club of Queensland Athletics providing Little Athletics athletes with a pathway into senior athletics competition.
So how does it work?
Affectionately known as QA, Queensland Athletics offers a winter & summer program that includes all senior athletics event disciplines covering track & field, distance road running, cross country and walks.
The QA winter season is from March to September and their summer season is from October to March.
The minimum age to compete is 12 years of age as at 31stDecember however some events do permit lower age limits (ie cross country).  You will need to check the individual events for specific details.
Membership to QA is from 1stOctober to 30thSeptember annually with three membership packages available (Platinum, Traditional and Base). Each of these provide different levels of benefits. Please refer to QA's website for further details.
Entry level events ideal for first time athletes to QA competition are referred to as "Shield Meets" during the summer season. There are usually 10 shield meets throughout the season providing ample opportunity to gain senior experience in a more relaxed environment.
What does it cost?
There are two fees payable in connection with becoming a QA athlete, the fee payable to Redlands Athletics and the QA Membership fee.
If you are a current member of Little Athletics Redlands there is no fee payable to us, the only amount payable is your membership fee to QA based on the membership package you select.
Please note, athletes age 12-15 receive a 50% discount of the QA Traditional membership package.
Athletes age 16 & 17 do not receive any discount from any QA membership package however for the 2019/20 season a reduced Little A's membership fee is available.
If you are NOT a member of Little Athletics Redlands the club fee is $30-00 plus the relevant QA membership fee based on the package you select.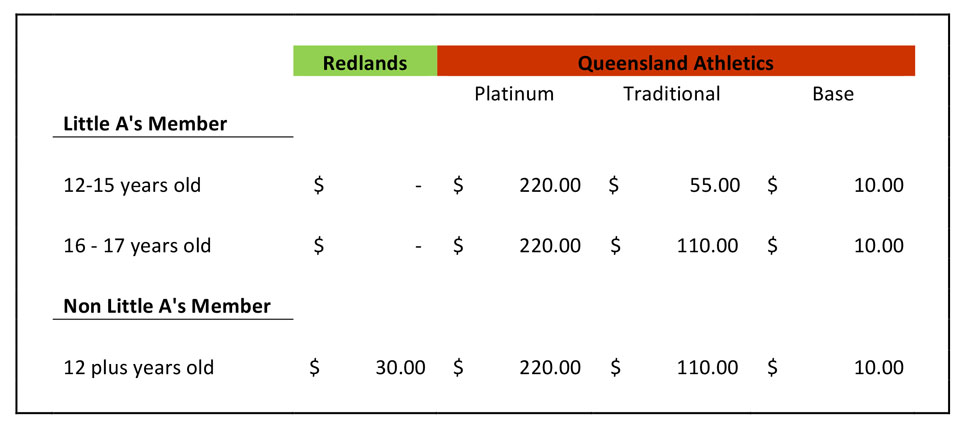 Below is the link to the QA webpage and their summer season calendar.
QLD Athletics Summer Season calendar 2018-2019
QA Representative
Commencing in 2013, QA members have the opportunity to qualify for the QLD Heat State Team.
The qualifying period for the squads begins 1st July 2017 and concludes 30th June 2018. As athletes qualify for the squad they will be notified via email. Athletes qualify for the squads automatically by achieving the entry standards. Queensland Athletics will review nominations at the beginning of each month, with athletes added to a squad to be listed on the website.
Athletes that register with QA become eligible for selection into the QLD Heat Team
The Queensland Athletics A & Q Recognition Squads recognise an athlete's achievement in track and field.
A Squad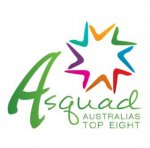 The A Squad, "Australia's Top 8", has been established to recognise the very elite of Queensland talent.
The standards have been set to reflect predicted "Top 8" performances nationally in the current season.
A list of Redlands athletes who qualified for this level during the past season can be found here.
Q Squad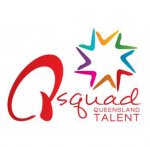 The Q Squad, "Queensland Talent", has been established to recognise the Queensland athletes that have achieved a performance of notable standard.
The standards have been set to reflect performances of a standard above Australian Championship Entry Standards that have not met the A Squad standard.
For further information on QA please visit their website at qldathletics.org.au